Natassia Jacobs was born in the Netherlands in 1968. She studied industrial design and engineering at the technical university of Delft, where she completed her masters in Design.
While graduating she was asked to join Philips Design where she worked on several design projects. She went independent 4 years later, completed a new study about crafting leather and specialized in creating leather bags.
She has a longstanding teaching relationship with the Design Academy Eindhoven where she teaches since 2000.
After having her own label in bags & accessories for 4 years and selling collections all over the world she decided in 2005 to start a new studio: Natassia Jacobs Design.
Her work is characterized by simple design, great quality and honest production. Unlike the fast and ever-changing fashion world she creates pieces that can be loved for a life time.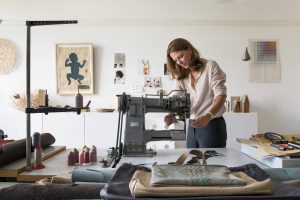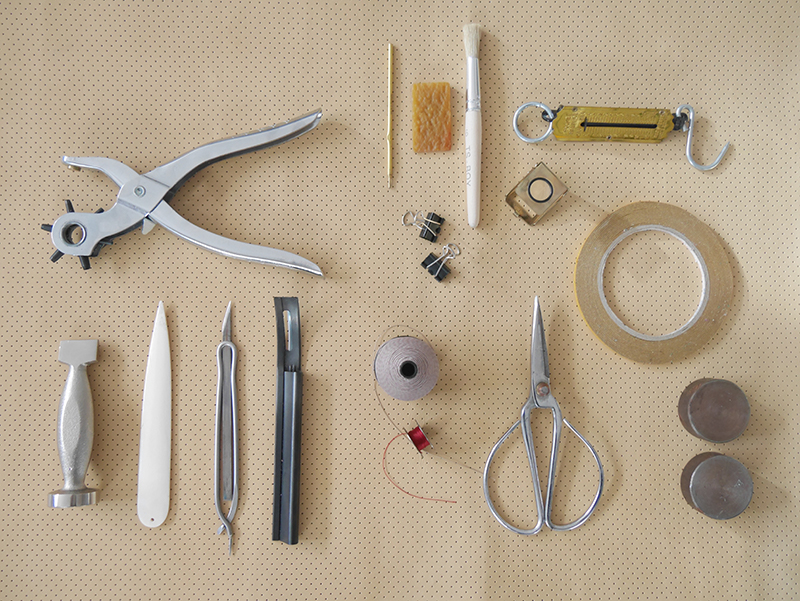 Studio filosophy
NJD cares about the environment
NJD cares about the natural resources
NJD cares about things of lasting value
NJD is proud of its reasonable prices. The true value of the leather will be proven over time. The leathers are all naturally vegetable tanned. As a result, the quality intensifies over time. All fabrics used are 100% natural such as cottons, linen, wool and silk.